Administrator
Staff member
Joined

Jan 30, 2014
Messages

21,731
Reaction score

1,541
Points

125
ПОСЛЕ ИНЖЕКТА ЧИТА, ПО ЦЕНТРУ ЭКРАНА ДОЛЖЕН ОТОБРАЗИТЬСЯ "КРУЖОК", ЕСЛИ ЕГО НЕТ, ТО НЕ ЗАПУСКАЙТЕ ИГРУ! ПЕРЕВЫПОЛНИТЕ ВСЕ ИНСТРУКЦИИ, ЕСЛИ ПРОБЛЕМА НЕ РЕШАЕТСЯ, ОБРАТИТЕСЬ В ТЕХНИЧЕСКУЮ ПОДДЕРЖКУ! / AFTER INJECTING THE CHEAT, THE CENTER OF THE SCREEN SHOULD DISPLAY "CIRCLE", IF IT IS NOT THERE, DO NOT START THE GAME! PLEASE FOLLOW ALL INSTRUCTIONS. IF THE PROBLEM PERSISTS, CONTACT TECHNICAL SUPPORT!



ЗАПУСКАТЬ СТРОГО ДЛЯ АНТИЧИТА

EAC, ЕСЛИ ЗАПУСТИТЕ ДЛЯ BATTLEYE, БУДЕТ БАН / START STRICTLY FOR ANTICHEAT

EAC

, IF RUN FOR BATTLEYE WILL BAN



ЕСЛИ ИМЕЮТСЯ ПРОБЛЕМЫ С ЗАПУСКОМ, ТО ВАМ СЛЕДУЕТ УБЕДИТЬСЯ В ТОМ ЧТО:

- ИГРА НАХОДИТСЯ В ОКОННОМ РЕЖИМЕ;
- ОТКЛЮЧЕНЫ ВСЕ ОВЕРЛЕИ (ОТКЛЮЧАТЬ НЕОБХОДИМО В НАСТРОЙКАХ ТОЙ ИЛИ ИНОЙ ПРОГРАММЫ, ЧАЩЕ ВСЕГО МЕШАЕТ НАПРИМЕР DISCORD);
- В НАСТРОЙКАХ ВАШЕЙ WINDOWS ОТКЛЮЧЁН ИЛИ УДАЛЁН XBOX DVR;
- ЕСЛИ УСТАНОВЛЕН RIVA TUNER (СТАВИТСЯ ОБЫЧНО ВМЕСТЕ С MSI AFTERBURNER), ТО ЕГО СЛЕДУЕТ УДАЛИТЬ;
- ЕСЛИ У ВАС ДВА И БОЛЕЕ МОНИТОРОВ, ТО СЛЕДУЕТ ОСТАВИТЬ ТОЛЬКО ОДИН, ВСЕ ОСТАЛЬНЫЕ НЕОБХОДИМО ОТКЛЮЧИТЬ ФИЗИЧЕСКИ ОТ ВАШЕГО ПК.

IF STARTING ISSUES, YOU SHOULD MAKE SURE THAT:

- THE GAME IS IN WINDOW;
- ALL OVERLAYS ARE DISABLED (DISABLING IS NECESSARY IN THE SETTINGS OF THIS OR ANOTHER PROGRAM, MORE THAN ALL INTERFERES FOR EXAMPLE DISCORD);
- IN THE SETTINGS OF YOUR WINDOWS DISABLED OR REMOVED XBOX DVR;
- IF RIVA TUNER IS INSTALLED (BECOMING USUALLY TOGETHER WITH MSI AFTERBURNER), IT SHOULD BE REMOVED;
- IF YOU HAVE TWO AND MORE MONITORS, YOU SHOULD LEAVE ONLY ONE, ALL THE OTHERS MUST DISCONNECT PHYSICALLY FROM YOUR PC.



ТОЛЬКО ДЛЯ ИГРЫ В РЕЖИМЕ "BATTLE ROYALE" / ONLY IN THE GAME MODE "BATTLE ROYALE"





ИГРАЙТЕ ОЧЕНЬ АККУРАТНО, ВОЗМОЖНЫ БАНЫ ЗА СЛИШКОМ ОТКРОВЕННУЮ ИГРУ / PLAY AS LEGIT AS YOU CAN, BECAUSE OBVIOUS CHEATING MAY LEAD TO MANUAL BAN




=================================


Supported version of the game / Поддерживаемая версия игры: Epic Games Launcher
Supported game mode / Поддерживаемый режим игры:

Windowed / Оконный


Supported anti-cheats / Поддерживаемые анти-читы:

EAC


Technical features / Технические особенности: Listed HERE / Указано ЗДЕСЬ
Coder / Разработчик: Fidanzza


=================================


FUNCTION / ФУНКЦИИ


=================================




VISUALS:
Crosshair / Отображать перекрестье

Bone / Отображать скелеты на игроках

Weapon / Отображать оружие в руках игроков

Distance / Отображать дистанцию до игроков

Box / Отображать 2D квадраты вокруг игроков

Line / Отображать линии до игроков

Change Text Size / Изменить размер текста для игроков
RADAR:
Draw Radar / Отображать радар

Change Position / Изменить позицию радара

Change Size Value / Изменить размер радара

Change Scale Value / Изменить масштаб радара

Change Box Alpha / Изменить прозрачность радара

Change Text Size / Изменить размер текста для радара
MISC
Menu the "F6" or "Home" key / Меню вызывается на клавишу "F6" или "Home"

Panic button "End" / Кнопка паники "End"


==============================




1. Запустите EXLoader;
2. Выберите тот чит, который вы приобрели;
3. Выберите версию с пометкой [pay] и нажмите кнопку LAUNCH;
4. Дождитесь, пока EXLoader закроется;
5. Когда EXLoader закроется, по центру экрана должен отобразиться "кружок", если он есть, переходите к следующему пункту списка, если его нет, то не запускайте игру, а перевыполните все инструкции, а также перезапустите ПК, если проблема не решается, обратитесь в техническую поддержку, вам обязательно помогут!;
6. Запустите игру и ожидайте примерно 1-3 минуты;
7. Меню чита открывается кнопкой "F6";
8. Приятной игры!

1. Run EXLoader;
2. Select the cheat that you purchased;
3. Select the version marked [pay] and press the LAUNCH button;
4. Wait for EXLoader to close;
5. When EXLoader closes, a "circle" should be displayed in the center of the screen, if there is one, go to the next item in the list, if it is not there, then do not start the game, but follow all instructions, and also restart the PC, if the problem persists, contact in technical support, you will definitely be helped!;
6. Start the game and wait approximately 1-3 minutes;
7. The cheat menu opens with the "F6" button;
8. Enjoy your game!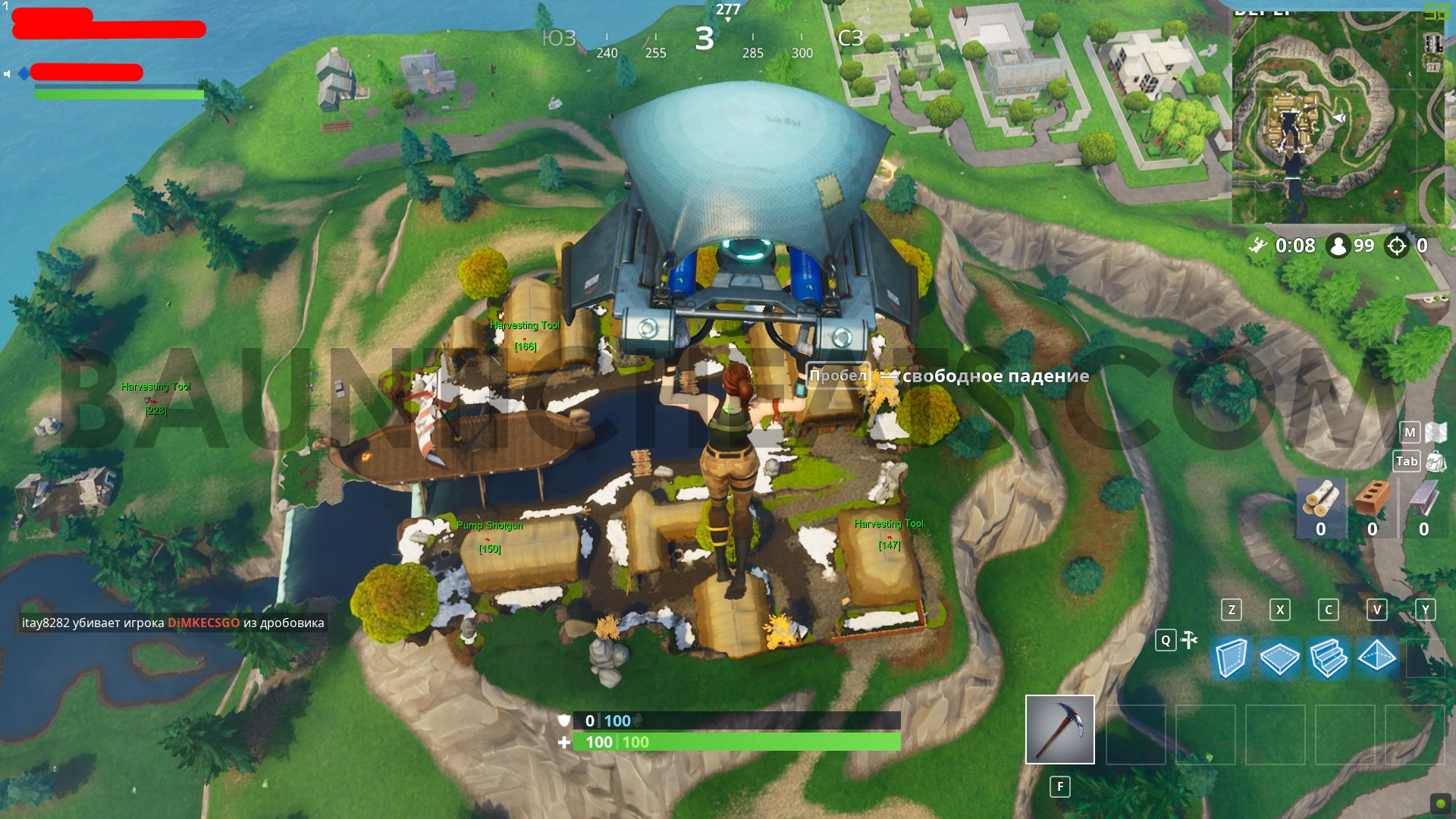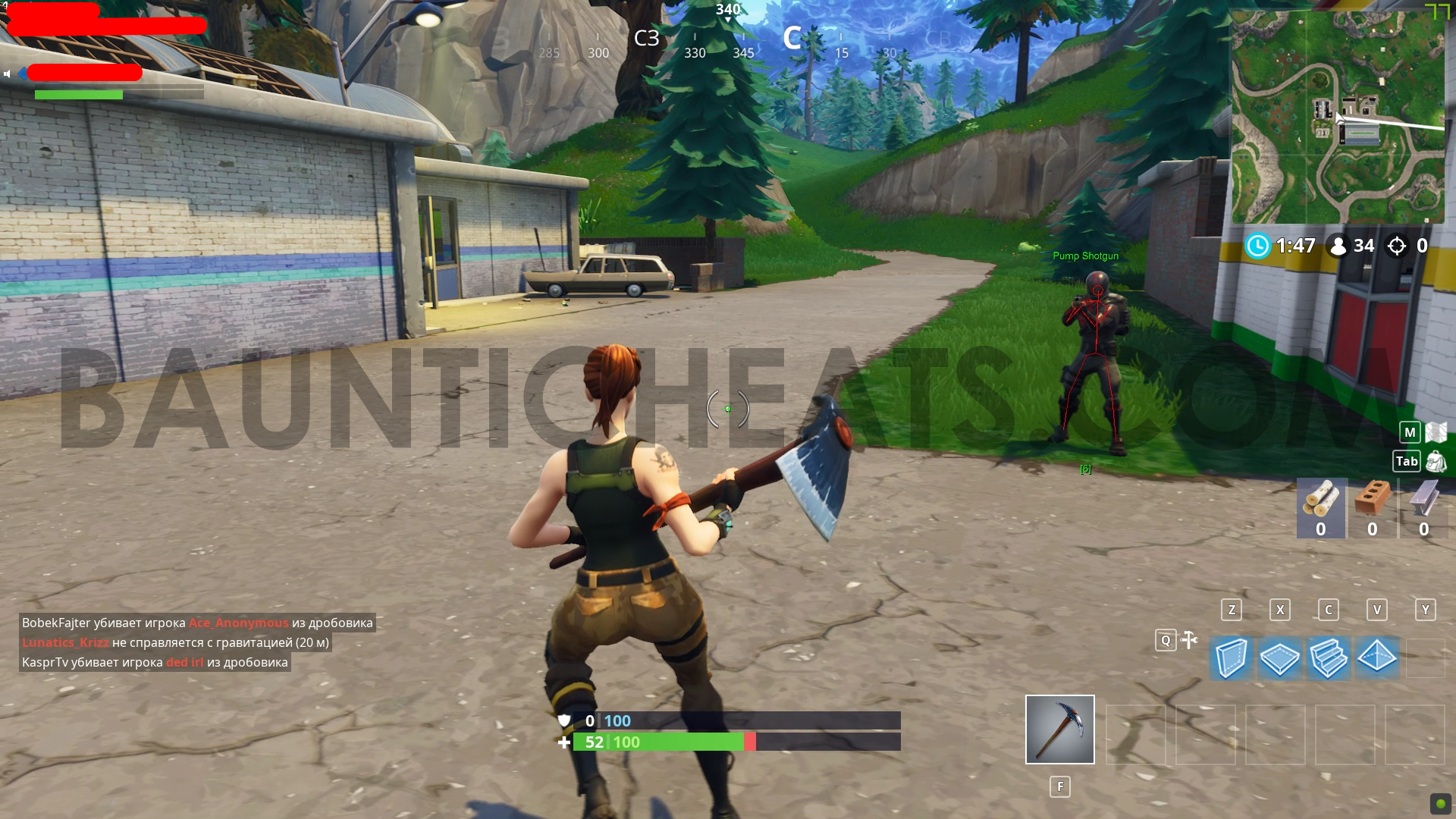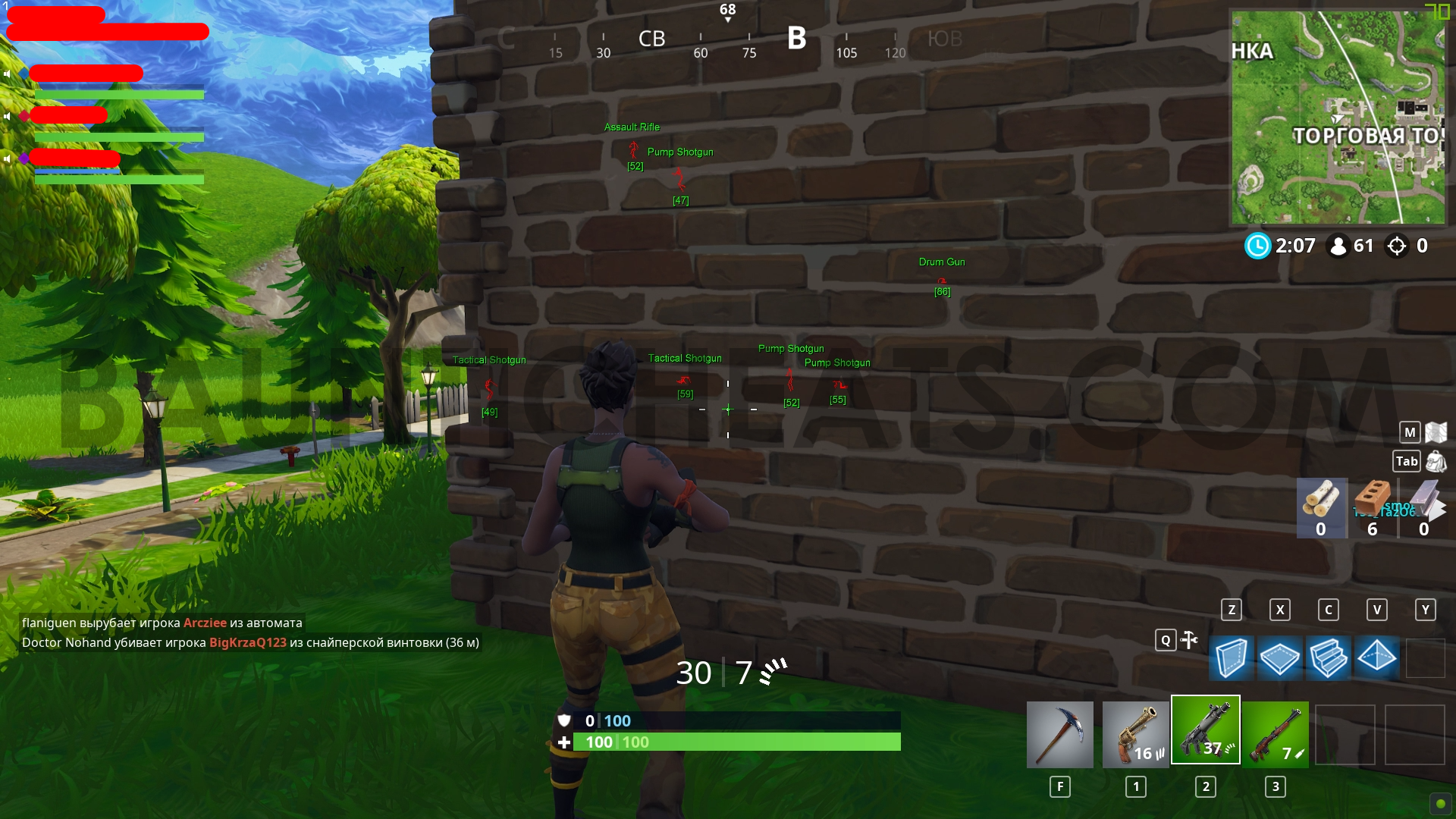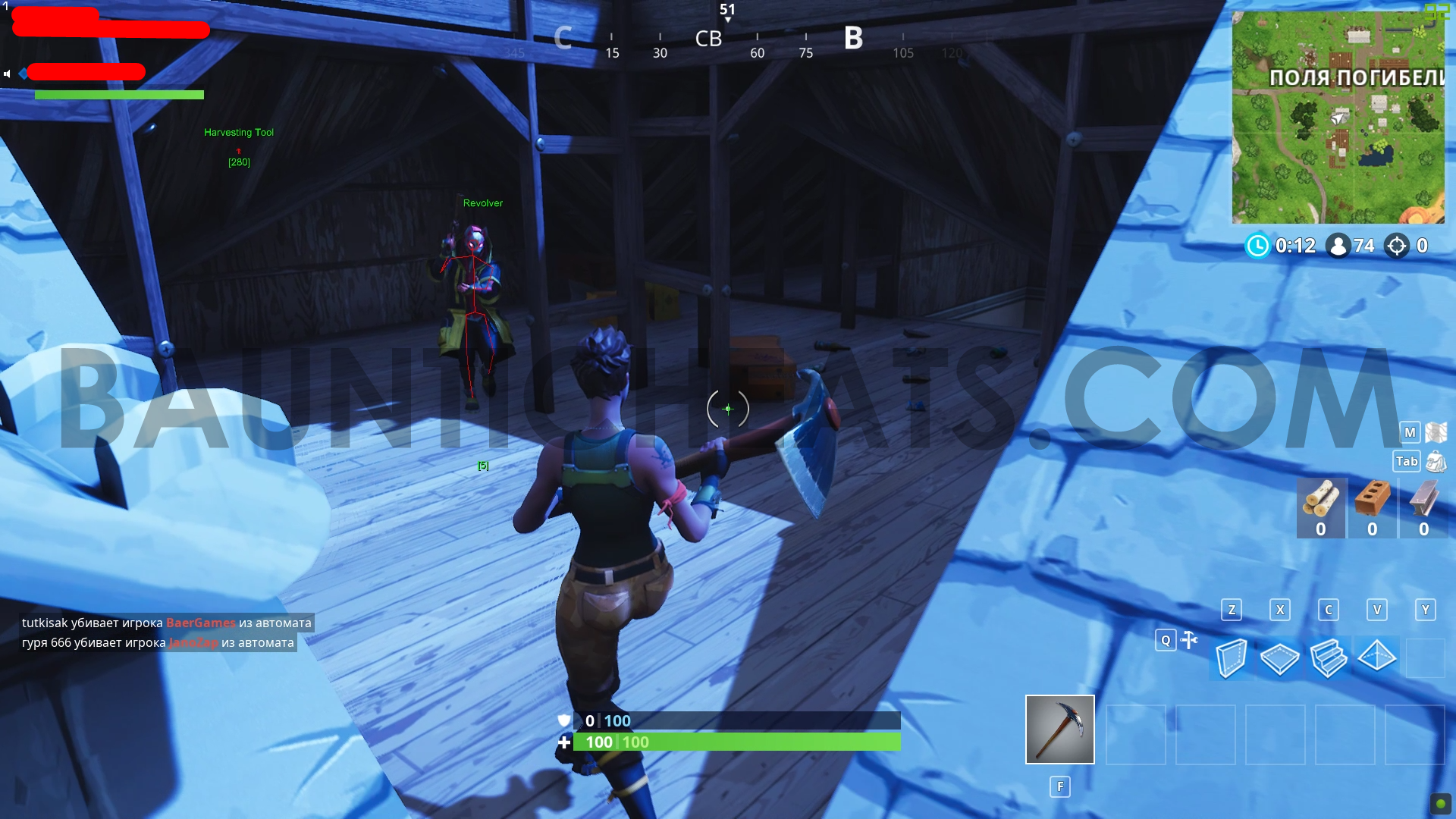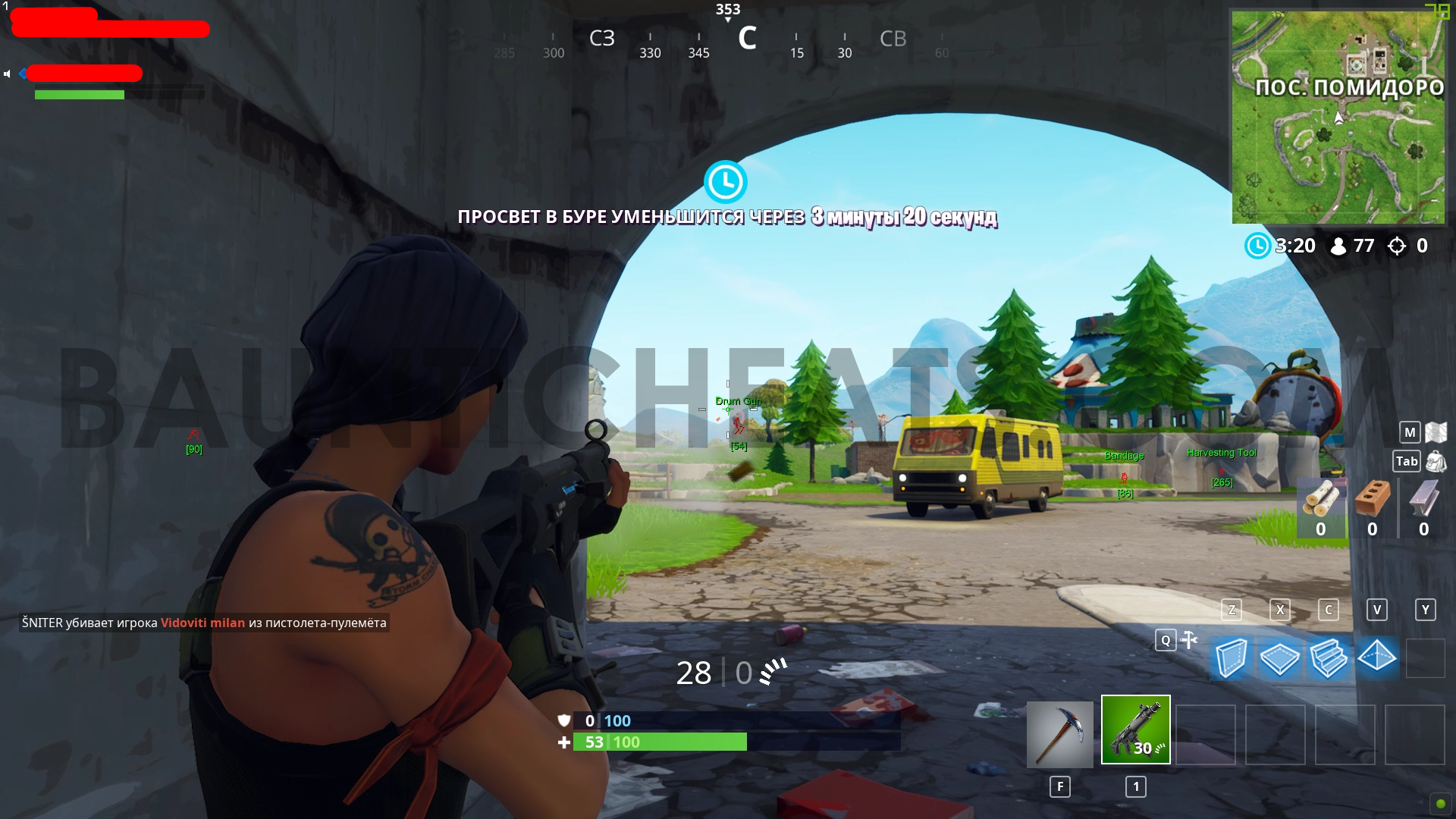 =============================

КЛИКНИТЕ ЗДЕСЬ ДЛЯ ПОКУПКИ!
CLICK HERE TO BUY!
Last edited: